The holiday season is a time for loved ones, a time for giving thanks, and a time for reflection. Crisp, cold air brings bare trees, while cozy fires brings nights in and hallmark re-runs. The staff of JSW Media has begun to wind down and enjoy the holidays. So here's where can we find them this season spreading holiday cheer.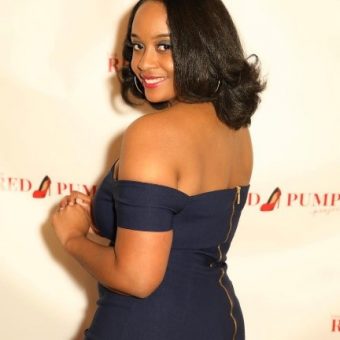 For your next event, remember the name Brittani Menina. The CMP accredited event coordinator has a long clientele list of professional, socialites, and philanthropic corporations.  The passion driven event mananger has recently orchestrated the 9th Red Pump/Red Tie Affair, and the Sigma Pi Phi's Fraternity, Inc.'s 2017 Gala. But now in the off season, in preparation of the new year; we asked what her plans were for Christmas. Menina has unfortunately succumbed to the inevitable seasonal change cold. "I'm sick, so I won't be doing much of anything. I plan on spending time with family and going to church.
---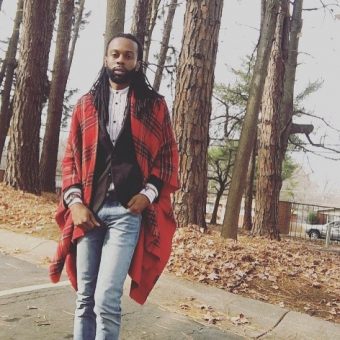 Emerging fashion icon, Durell Orlando Brown exudes passion for fashion and entertainment as a PR and Event assistant with JSW Media Group. Joining the team has aided Brown into realizing a dream into a reality in working with non-profit organizations, event planning and communications. This Christmas, Brown will be spending time with family then heading up to Washington D.C. to bring in the New Year.
---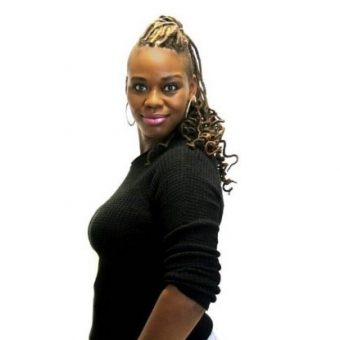 'The Date Sheet's 'very own Andria Smith is multifaceted in the world of PR. Smith sports multiple hats for JSW Media as PR and Event coordinator and Executive Assistant to the CEO. When not representing clients, she is wearing the proud hat of Mommy. Follow her life through social media handle @mahoganys_mom, Smith is the epitome of the working mom. School is out and media projects have settled, so what is in store for the holidays? "I won't be traveling, did that for Thanksgiving. Its going to be pretty low-key. Spending time with family and friends. Also celebrating my birthday (Turn up) on December 30 with a tattoo and a massage."
---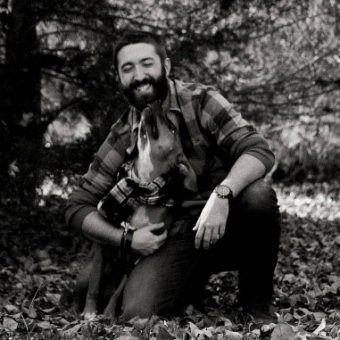 Ben Clark has shown interest in fashion ever since he can remember. Now demonstrating his passion through a camera lens, Clark is the creative director for JSW Media group. In the season of new beginnings, Clark is following the "low-key holiday" trend. "I'm spending time with family, just enjoying their presence. It's been a rough last few months, so some good ole laughter and joy—with a splash of whiskey!"
---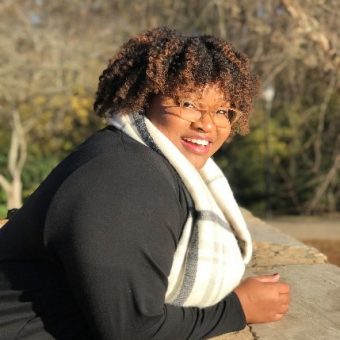 Recent addition to the JSW squad, Brooke Strayhorn is learning her way around the PR industry. Entering the corporate sector this year as a college graduate, Strayhorn is gaining experience and exposure by working under our Principal Publicist and PR aficionado, Jameka Whitten. While trying to perfect work-life balance, how will you partake in yuletide cheer? "Work. Family. Work. I've just now started to put in my time in the corporate world, and don't have the tenure to enjoy the luxuries of being off until the new year. I'll be hanging out with family mostly Christmas eve and Christmas Day, then back to securing the bag!"
---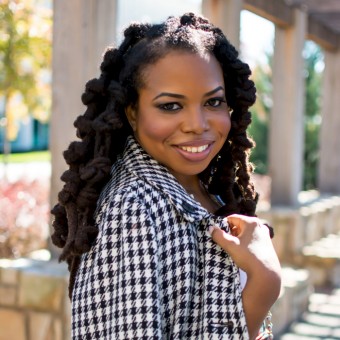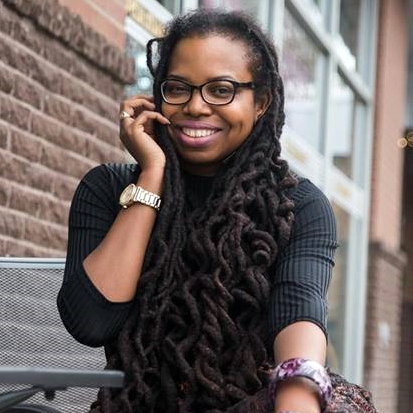 Fashion and entertainment Publicist and Brand manager, Jameka Whitten, is the owner and fearless leader of JSW Media Group.  Jameka also wears the hat of speaker/spokesperson for commercial, editorial, event hosting and television assignments. When not juggling the life of a publicist, entrepreneur and philanthropist, you can find her imbedded into a good book. In the season of reflection, how do you plan to hang up your White Hat until the new year?  "I'm spending the holidays quietly in the comfort in my home. I plan on baking a bunch of vegan treats and having Christmas brunch at my house. Of course, Church is on the agenda and hanging out with friends, but no definite plans for New Year's Eve as of yet."
---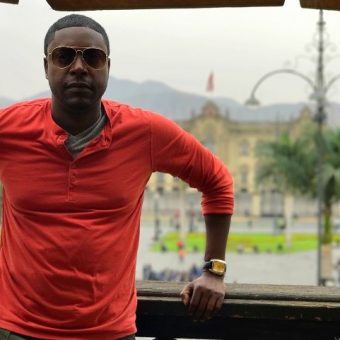 With 20 years of experience working with non-profit organizations and small businesses, Keith Cradle is driven to help others succeed in their passions as well as to strive for growth. He knows how to make the right company goals by developing new ways of doing it. Cradle is a community engagement specialist, cultural arts advocate and non-profit strategist. When not focusing efforts in the community, you can find him jet-setting off onto another adventure.  "I'm flying to Nice, France on Christmas Day, spending some time there to check out the annual holiday markets. Then taking the train to Milan, Italy for my Birthday on December 28 to see 'The Last Supper' painting. Next stop will be New Year's in Monaco and Cannes, France.
---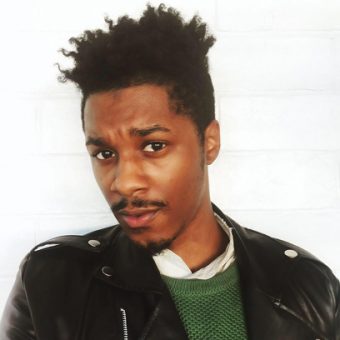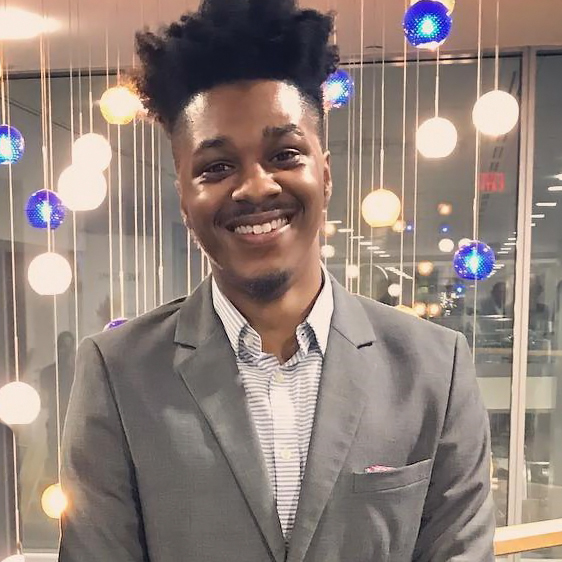 Style Guru might as well be his middle name, Kyle Murray is not only the mastermind behind wardrobe for JSW but also our resident socialite and community influencer. His talent for fashion makes him the perfect photo shoot coordinator and wardrobe stylist. Murray is passionate about fashion, photography and graphic design. For Christmas and New Years Kyle plans to "enjoy Christmas eve with my crew and then Christmas day with my family in charlotte—with lots of eggnog!"
---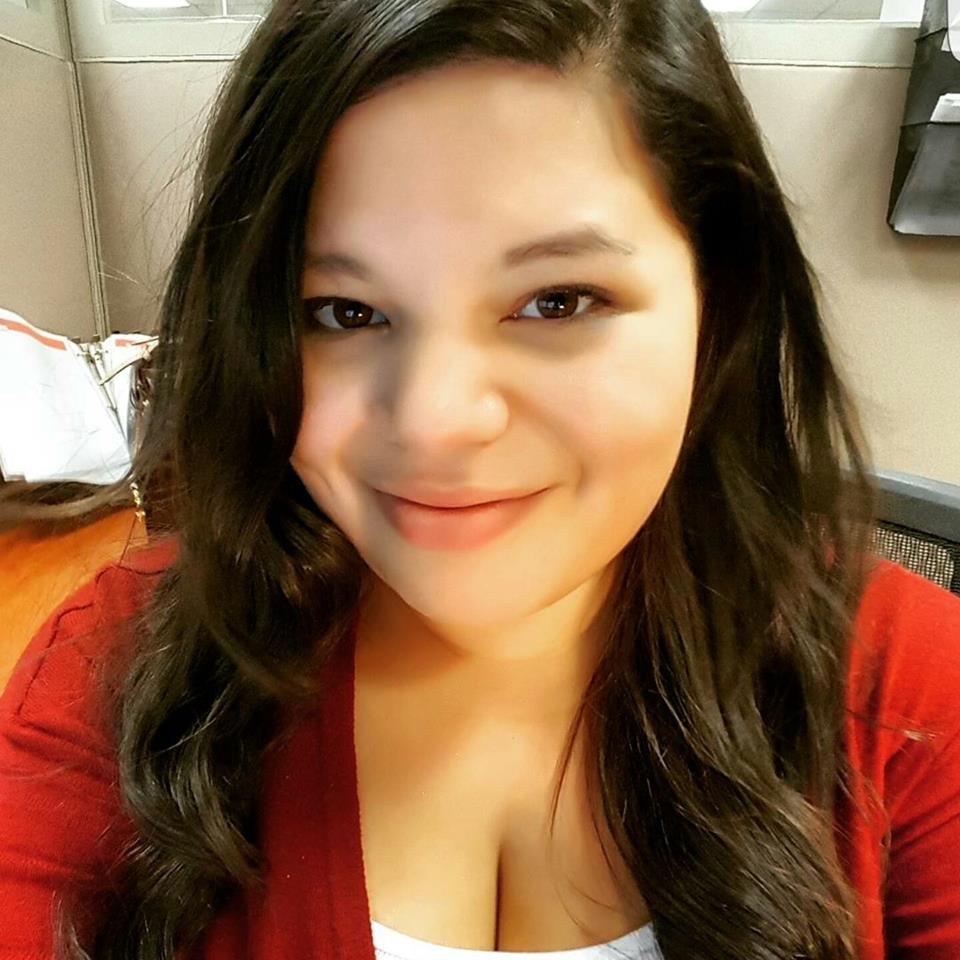 Social media maven and PR fanatic, Amanda Peralta-Sloan, brings a diverse background in journalism, advertising and public relations to our team. She plays a key role in many of our client projects, from graphic design to writing press releases, she is willing to do it all to fit the clients' needs. When asked about her holiday plans, Peralta-Sloan is going to spend time with loved ones. "It's all about family for me! And its my son Myles first official Christmas, so I'm excited to give him all of his presents."
---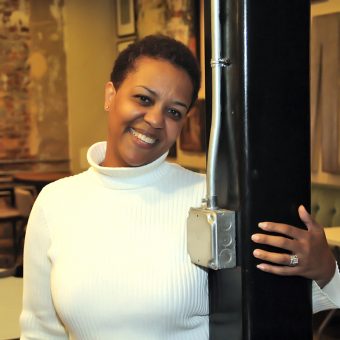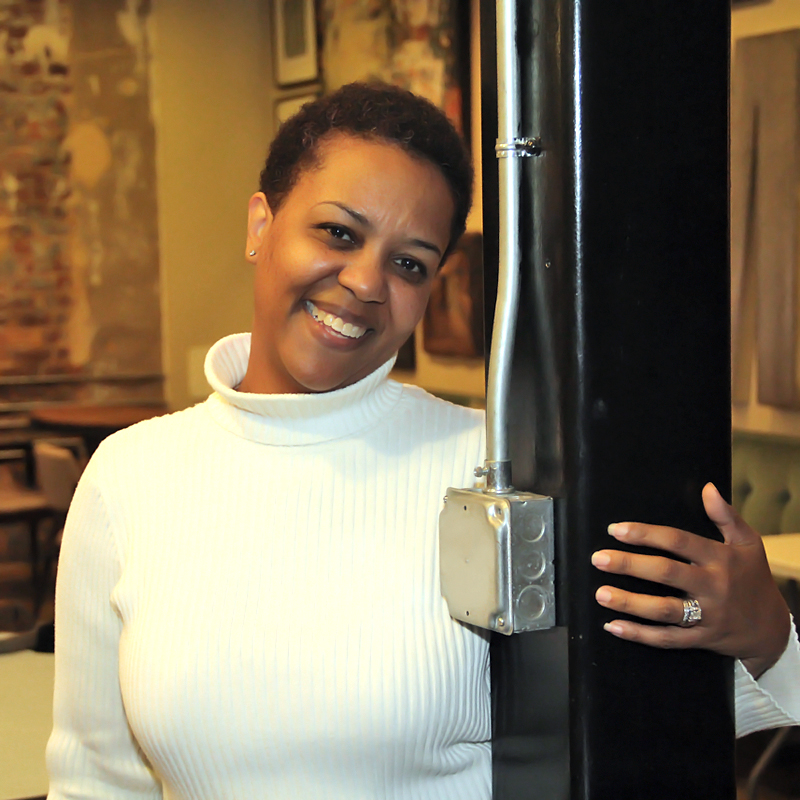 From performing to literature, media, visual and culinary, artistic expression has always been encouraged as a part of her daily life. Jacinta Phillips was brought onto the team as Business Manager. Her love for travel and exploration of diverse cultures allowed her to somehow extract from those experiences and incorporate into her own lifelong learning. Couple that with a career in the financial sector spanning just under 20 years and you come up with a number crunching thrill seeker a with a never-ending passion for all things artistic. For the holidays, Jacinta will be returning home to Virginia to celebrate.
---
Words by Brooke Strayhorn
Note: copyrights belong to the respective owners of all photos. Posting does not constitute ownership of any images.