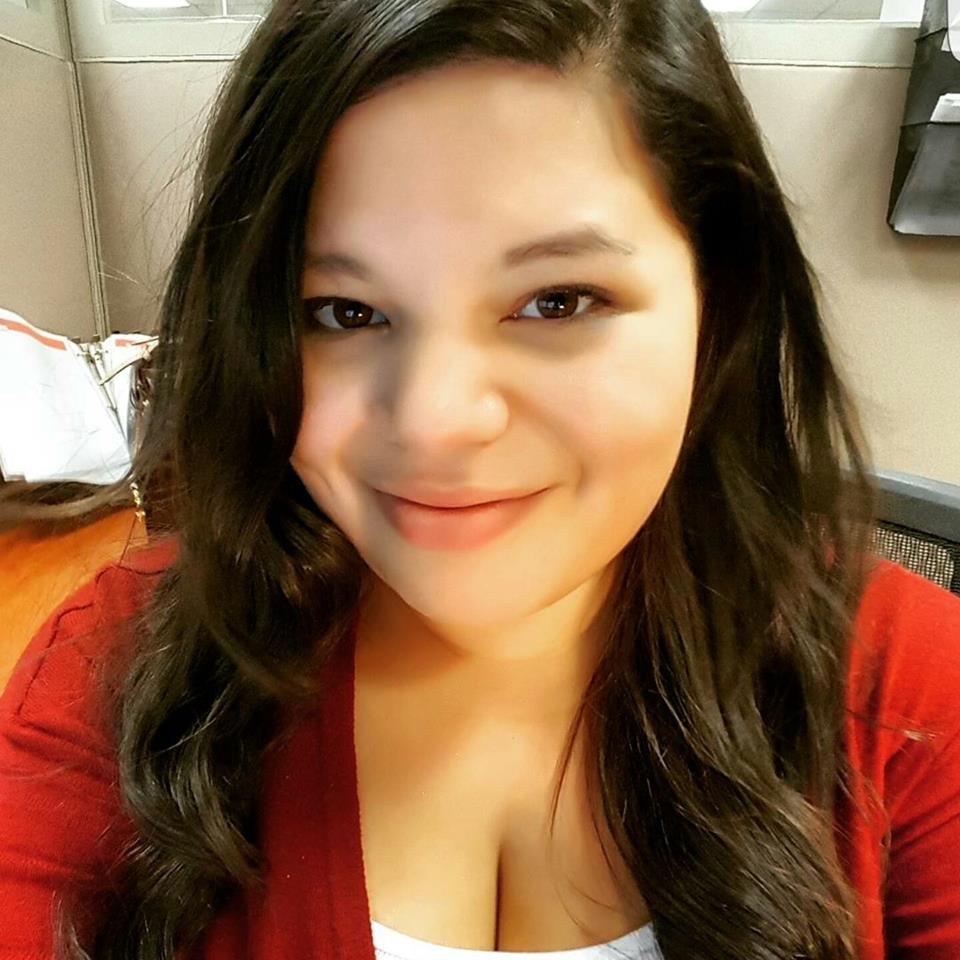 Amanda Peralta-Sloan

//

Digital Marketing Consultant

Addicted to Social Media (and is a PR fanatic), Amanda brings a diverse background in journalism, advertising and public relations to our team. She plays a key role in many of our client projects, from graphic design to writing press releases, she is willing to do it all to fit the client needs. Previously she was a PR assistant at Eric Mower and Associates Charlotte and Editor in Chief for the Western Carolinian, Western Carolina University's school paper. Amanda earned her BS in Communication/ Public Relations at Western Carolina University along with six years of experience in journalism and two years in advertising.