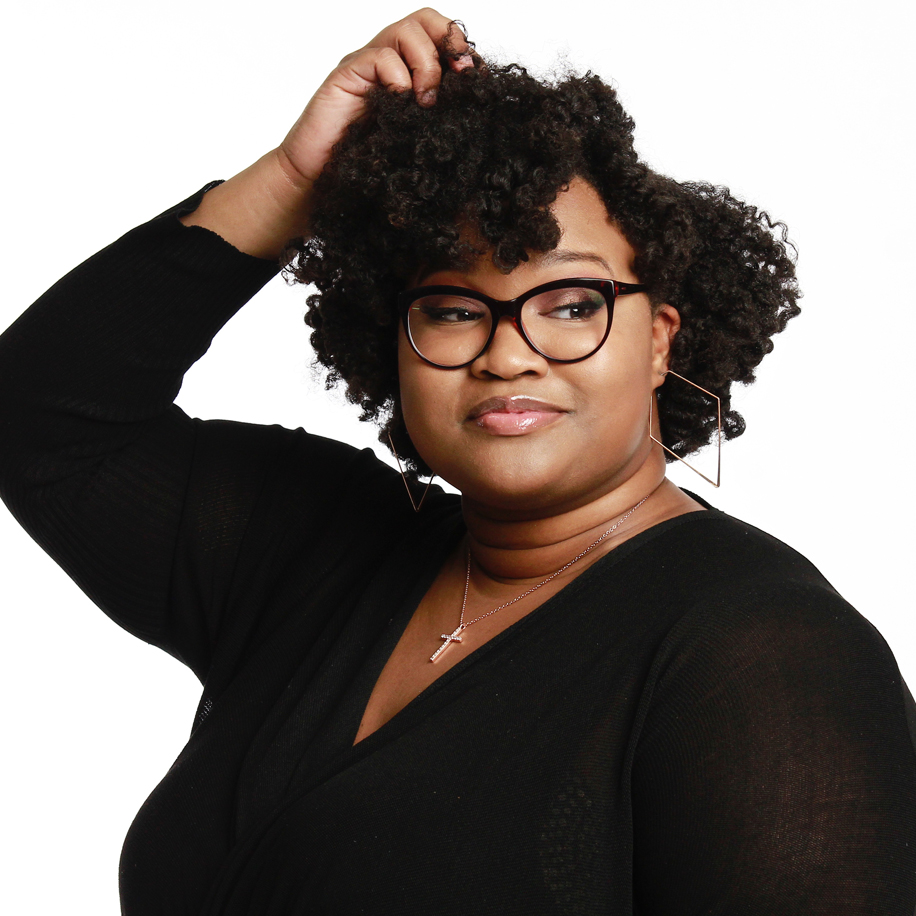 Brooke Strayhorn

//

Public Relations Associate

As the JSW brand continues to expand, so does the up and coming talent. Joining the team in 2016, Brooke Strayhorn began her internship with the company her senior year of college. Brooke Strayhorn is a Charlotte, North Carolina native and holds a Bachelor's of Science degree in Mass Communication with a concentration in Public Relations, minoring in Broadcast. While matriculating at the University of North Carolina at Pembroke, Brooke held a leadership position in her school's chapter of Public Relations Student Society of America (PRSSA) for two consecutive years.

While with JSW Media, Brooke has gained experience in event planning and project logistics, formatting press documents and assisted in Social Media presence for the company. Now post-graduation, Brooke continues to follow her passion of Public Relations and aims to gain as much exposure as she builds her career.