Join us for our Virtual Happy Hour, a Memorial Day Weekend Warmup. We're still practicing social distancing so see you online! We hope you can make it.
-Grab your drink of choice (alcoholic or not) and join us for some fun conversation and networking—virtually of course.
-It's a video chat so be sure to turn that camera on!
-Be prepared to chat about yourself, your business, or anything else that tickles your fancy.
Click here to RSVP! Hosted by JSW's CEO Jameka Whitten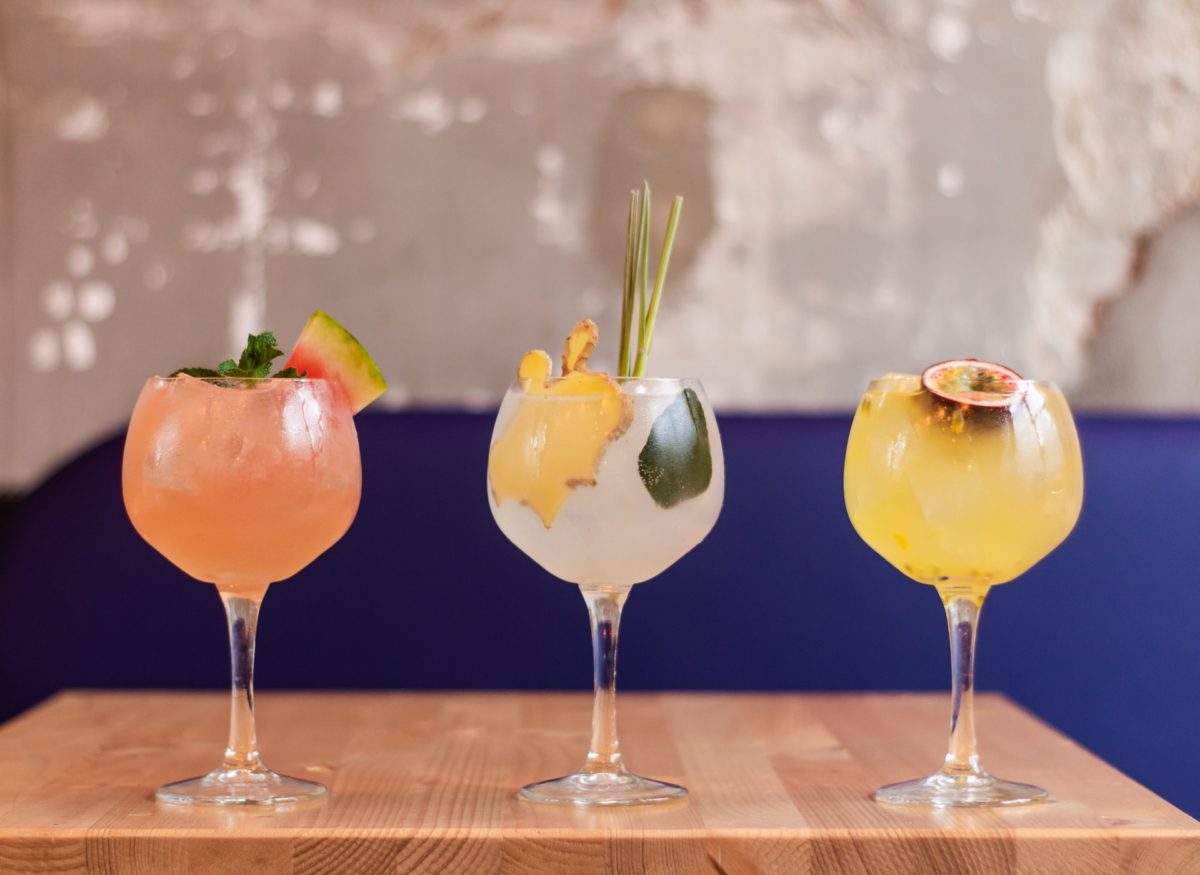 About JSW Media:
JSW Media Group is a boutique public relations firm with clients located nationwide. In addition to public relations, other services include brand management, editorial services, event conceptualization and execution, and digital marketing strategy via social media. JSW Media Group also provides business consulting for non-profits and start-ups.