Made Lifestyle Collection Debuts "Valais" the Latest Addition to the Brand's Collection of Signature Fragrances and Introduces 25 New Premium Pocket Squares to Commemorate Made LC's Five-Year Anniversary
Today, to celebrate Made Lifestyle Collection (Made LC)'s five-year anniversary, creative director and founder Chuck Holliday announced the introduction of a new signature scent, Valais. In addition, 25 new premium pocket squares – all handmade by Holliday – also make their debut.
"I wanted to create something special for all our incredible "Made" men and women who have loyally supported our brand since the beginning," says Holliday. "Support is everything, and I wanted to step it up a bit and show how Made has grown and developed since our launch in 2015; we've grown up a lot since then and the new product offerings reflect that."
The Valais fragrance (pronounced VAL-AYE) is blended, formulated, and bottled by hand in-house. It is available as an Eau de Parfum in a 1.7 FL oz bottle priced at $40 each. The fragrance is part of the fresh scent family and elicits feelings of confidence, power, and prestige from the wearer. It's a clean scent that will undoubtedly become a new favorite with cologne enthusiasts and fragrance aficionados. Valais is recommended for both daytime and evening use (top notes: green apple, lemon, and mint; middle notes: cedar, geranium, and tonka bean; base notes: oakmoss, vetiver, and vanilla).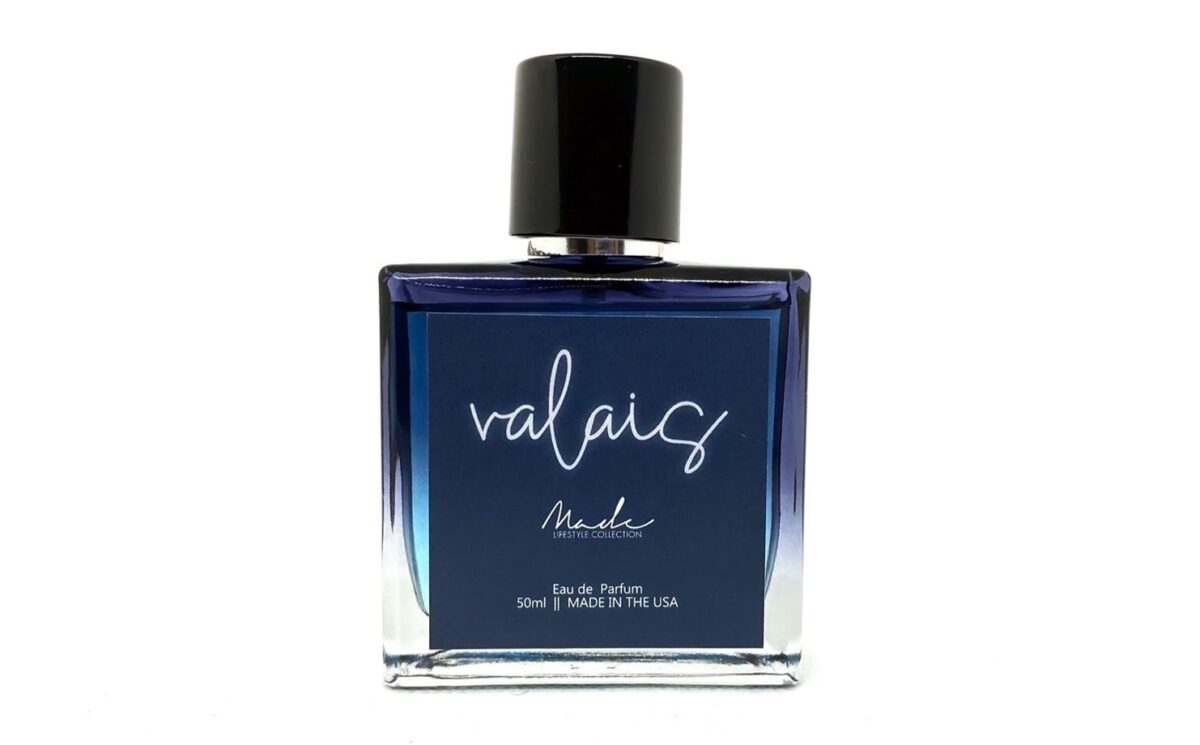 Holliday decided to experiment with a variety of fashionable, yet functional patterns with the new pocket square designs. The designs—which are all perfect for both casual business attire while working from home and professional dress when it's necessary to go to the office – are handmade by Holliday and designed with a rolled hem trim and steamed finish. Each square measures roughly 9.5 x 9.5 inches. Fifteen of the new pocket squares are made from a woven silk/poly blend with the remaining ten squares made from cotton twill material. Prices start at $20.00 each.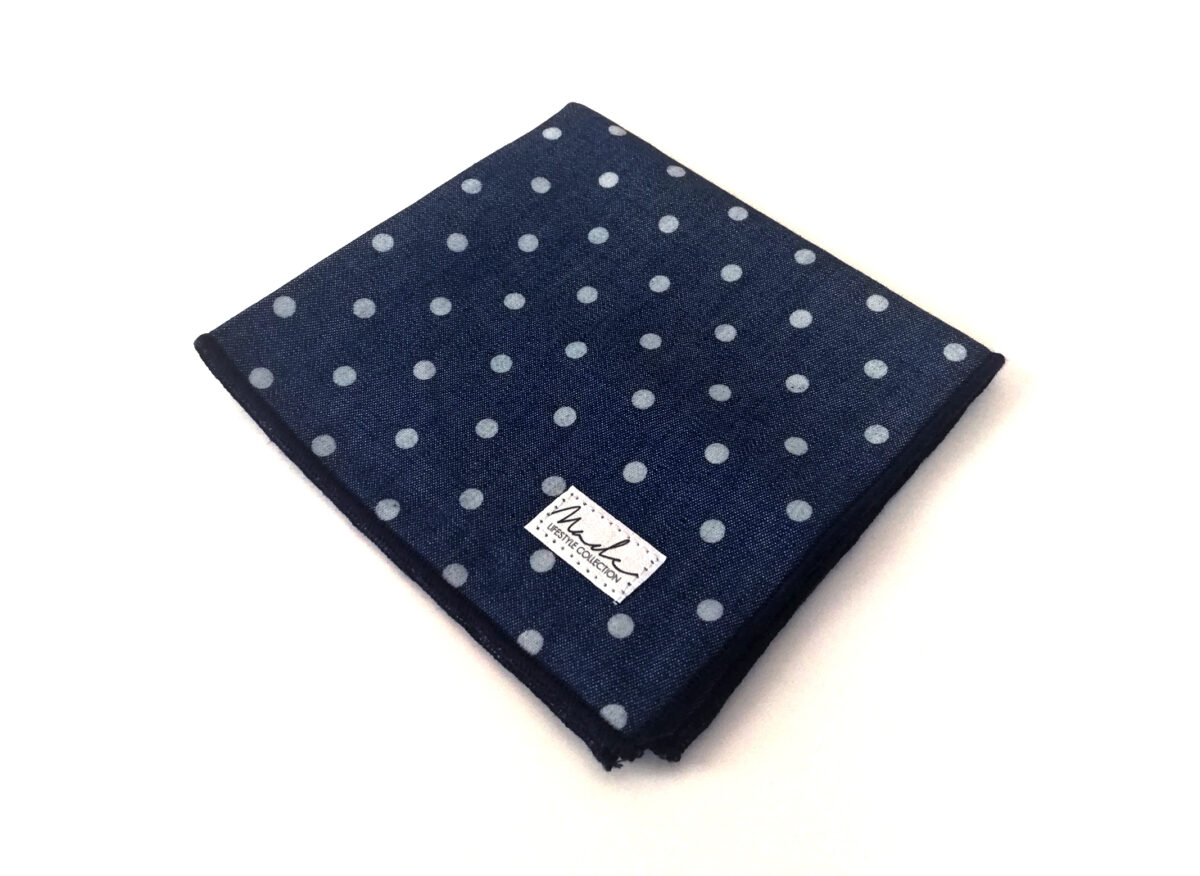 Made LC's full collection includes must-have men's fashion accessories for the professional who is looking for an indulgent experience when preparing to face the day: premium squares, neckties and bowties are made meticulously made by hand along with ten different fragrances formulated in-house to round out the offerings. Made LC provides affordable luxury; all individual items on shopmadelc.com are priced at $50 or under. Custom orders, wholesale and limited in person private shopping (Covid-19 compliant with required mask wearing) can be accommodated with advance notice. Virtual appointments are also available by request. Other anniversary promotions and giveaways are planned for throughout the month of October.
For media inquiries, interview requests with Made LC's creative director and founder, editorial loans, and other product pulls, contact Jameka Whitten at jameka@jswmediagroup.com or 704.965.3297.
About Made LC
Made (Measuring And Defining Evolution) Lifestyle Collection is inspired by the Prohibition-era with a fresh, modern twist. Made is all about attainable, affordable and impeccable style. The "Made Man" is confident, powerful and bold with his style choices. The collection is available for purchase online at ShopMadeLC.com. For updates and news, follow Made LC on Facebook, Twitter and Instagram at @ShopMadeLC (Hashtags: #MadeLC #MadeMan).