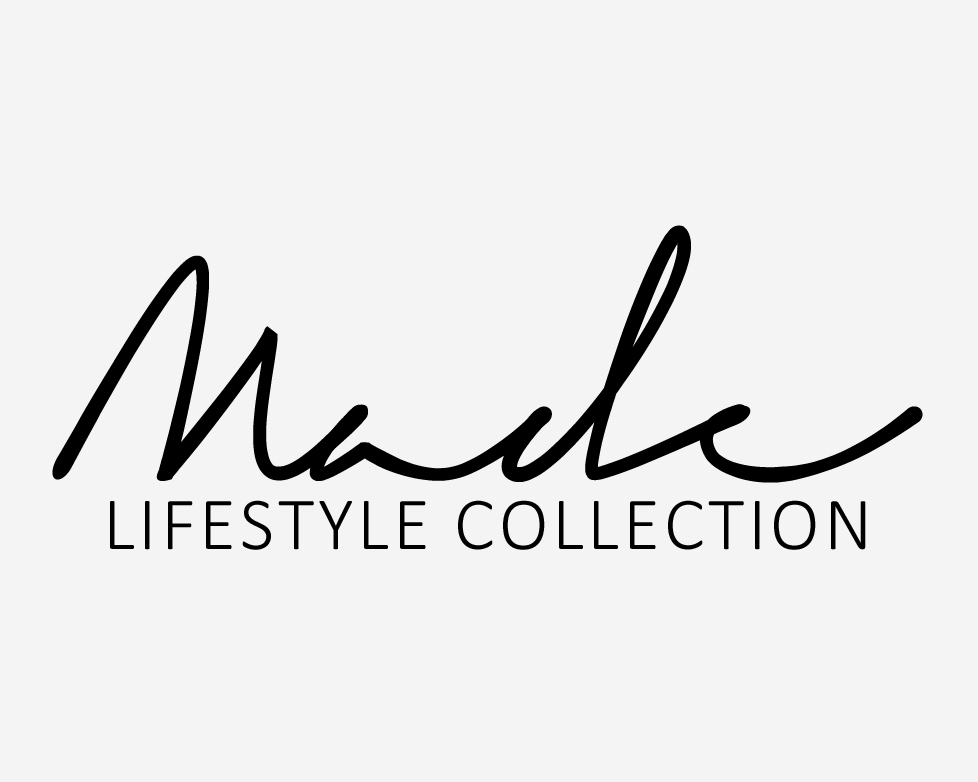 Made Lifestyle Collection (stylized as Made LC) is a boutique men's accessories brand specializing in handmade pocket squares and bow ties, fashionable timepiece watches and in-house formulated fragrance.
Conceptualized in Brooklyn, New York, under the culturally rich backdrop of the iconic Bedford–Stuyvesant neighborhood, Television Producer and Award-Winning Photographer Chuck Holliday presents his first foray into the world of men's fashion and style.
For additional information about MADE Lifestyle Collection, please visit www.shopmadeLC.com or follow on Instagram at instagram.com/shopmadeLC.
Media Contact: Jameka Whitten, jameka(at)jswmediagroup(dot)com|704.261.5290