On Q Productions Embraces Hip Hop with Rhyme Deferred by Kamilah Forbes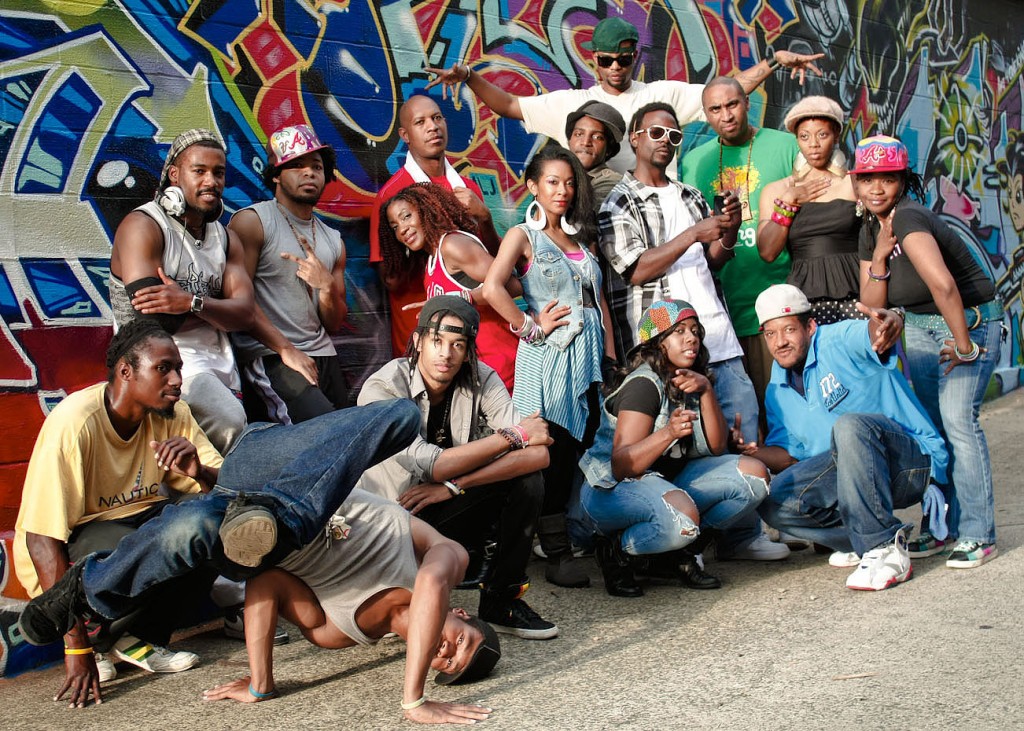 Charlotte (NC)—May 24, 2012— On Q Productions presents Rhyme Deferred by Kamilah Forbes as the final show of Season 3: The Sound of Music at The Duke Energy Theatre at Spirit Square (345 N. College Street in Uptown Charlotte) June 1 through June 16.  
With the last show of the season, On Q Productions explores the "reason for rhyme" with Forbes' Hip Hop influenced Rhyme Deferred in dynamic fashion by asking the question is Hip Hop only about fast cars, available women and flashy clothes? Or is the culture about something deeper, something akin to jazz, spirituals and Shakespeare, a street-savvy, tradition-rich portal to the soul? Rhyme Deferred is a powerful performance piece that argues for Hip Hop's higher purpose. Forbes makes a strong case in this poetic fairy tale, exaggerating good and evil, with a title loosely based on the Langston Hughes classic A Dream Deferred and a storyline that takes cues from the traditional Cain and Abel story.
The show will run June 1 through June 16 (Wednesday and Thursday, show begins at 7:30 p.m., Friday and Saturday at 8:00 p.m.; Sunday at 3:00 p.m.) All tickets range from $17.00 to $22.00, general admission and are available at http://www.carolinatix.org or by calling 704.372.1000.
For media inquiries, contact Jameka Whitten at Jameka@jswmediagroup.com or 704.261.5290. To learn more about On Q Productions, visit www.YouAreNowOnQ.com and follow on Twitter at www.twitter.com/YouAreNowOnQ.
###
About On Q Productions
On Q Productions began in 2006 with a mission to produce classic, contemporary, and original performance works that reflect the minority experience, especially that of the African American. For additional information about On Q, or its programming, please visit www.YouAreNowOnQ.com.