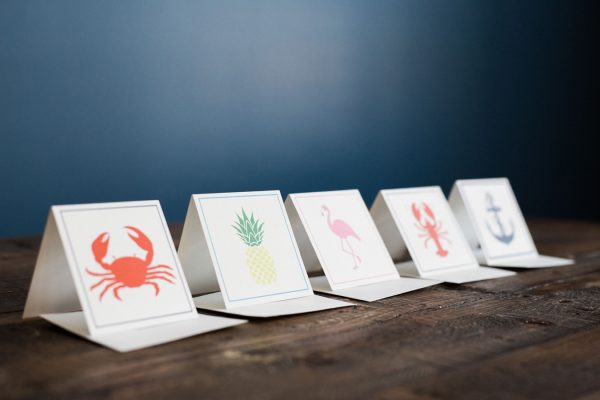 Introducing Laurie Louis Designs: Charming Southern Style
Laurie Louis is the visionary behind her company Laurie Louis Designs. Southern charm, good manners and great etiquette never go out of style, and Laurie Louis Designs is a testament to those values; Laurie Louis Designs is a boutique brand that specializes in southern-inspired social stationery and gifts with nautical, beach and classic themes. The company offers a line of easily customized items. In this video, Laurie shares her inspiration behind her signature brand.
Let us know what you think of Laurie's products? We want to know!
To learn more about Laurie Louis products and services, visit www.LaurieLouis.com. For media inquiries, editorial loans, interview requests or to be added to our special events guest list, contact Jameka Whitten at jameka@jswmediagroup.com.
Special shout out to Chuck Holliday for the above video.