FOR IMMEDIATE RELEASE
 Divas & Dorks Goes Global
Christen Rochon Selected as Samsung Global Blogger for 2012 Summer Olympic Games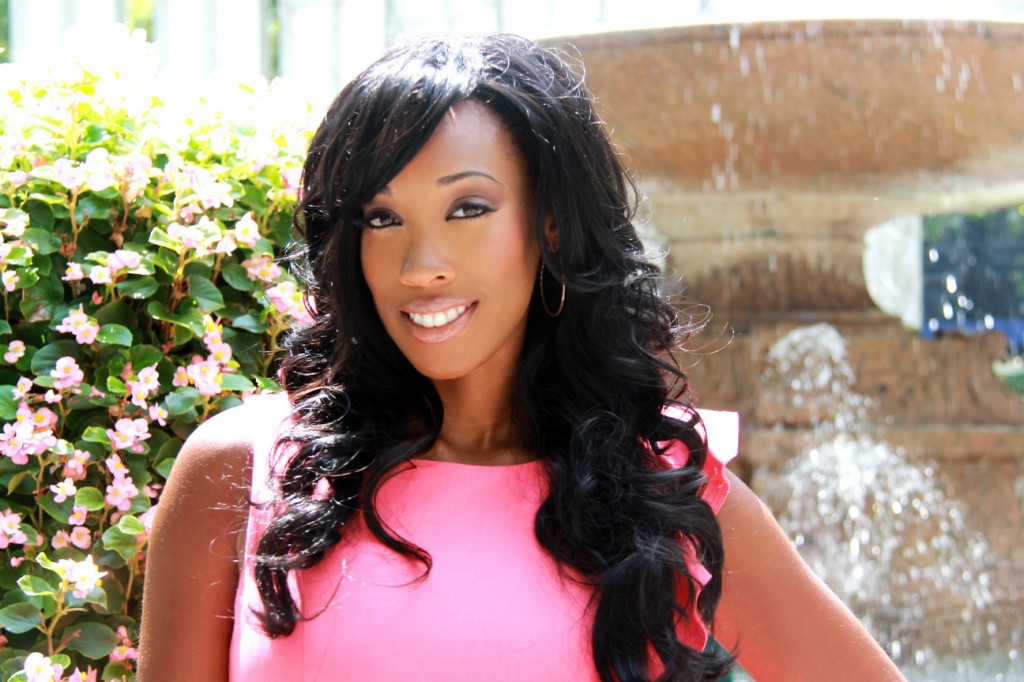 New York, New York (July 27, 2012) Creator and Publisher of DivasandDorks.com, Christen Rochon will attend the 2012 Summer Olympic Games as one of Samsung's Global Bloggers. Rochon will be in London starting August 2.
Samsung launched a worldwide search in 14 countries to find the best video bloggers to send to the 2012 Games. Winners were chosen based on video entries and their reporting ability. Encouraged by sporting icon David Beckham and celebrity chef Jamie Oliver, hundreds of potential bloggers submitted videos in hopes of winning.  Rochon's video landed her a coveted spot as part of the Samsung Global Bloggers reporting team.  Samsung is one of the Worldwide Partners for the 2012 Olympic Games. 
"Being selected by Samsung is so exciting," says Rochon. "This is going to be an amazing experience to be in the middle of all the action in London during the 2012 Games." 
Rochon will report daily on the atmosphere in London during the Olympic Games for both Samsung and her own digital platform, DivasandDorks.com.  Divas & Dorks is a lifestyle brand that is all about fashionable technology. 
As a Samsung Global Blogger, Rochon will receive a trip to London during the Olympic Games, tickets to the Olympics, a Samsung Galaxy Note or a Samsung Phone, and the possibility of being featured on a billboard in London's Piccadilly Circus.  
For daily updates, visit www.DivasandDorks.com and follow on Twitter @DIVASANDDORKS.  For more information about Samsung Global Bloggers and to follow the London 2012 journey, visit www.samsungglobalbloggers.com. To book Christen Rochon for personal appearances or media interviews, contact Jameka Whitten at 704.261.5290 or Jameka@jswmediagroup.com. 
###
About Divas & Dorks
Breaking all the rules, DivasandDorks.com provides a forum for men and women who are just as versed about technology as they are about fashion.  As a lifestyle brand, DivasandDorks.com is a hub that provides the best of both worlds.  If you love everything that's fashionably chic yet extraordinarily geek, if you have an obsession with gadgets and fashion and all things fabulous—then DivasandDorks.com is for you.
If it's infamous in fashion, technology and life — then it's DivasandDorks.com