Wright Creative
Heather Keets Wright, Co-Founder | Mark W. Wright, Co-Founder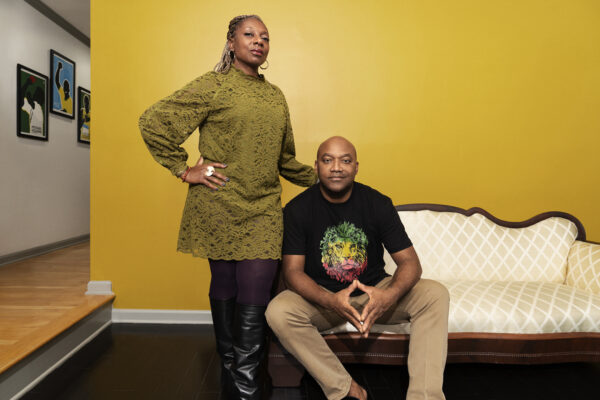 Wright Creative is a creative/branded content and video production firm — we bring professional and original reportage and storytelling to business. Brands who need marketing need WC. As an African American and woman-owned business with decades of experience in journalism, digital content platform-building, and award-winning editorial credentials, WC applies talent, skill, and a passion for narrative to our clients' business challenges, with a keen eye for unheard stories.
Heather Keets Wright and Mark W. Wright cofounded Wright Creative in 2015.
Heather, a journalist-turned-marketer, leads its fast growing branded content efforts. The company has developed a deep roster of clients that includes TIAA, Sunbelt Rentals, Trane, Parkdale and Kellogg (for whom the agency developed award-winning social content to elevate food justice).
Heather is CEO and Mark, a former writer at ESPN Magazine and The Undefeated (now Andscape), leads the video production business, having produced work for corporate clients, including AT&T and Sunbelt Rentals. 
Website: www.WrightCreative.co
Publicist: Jameka Whitten, jameka(at)jswmediagroup(dot)(com) | 704.965.3297