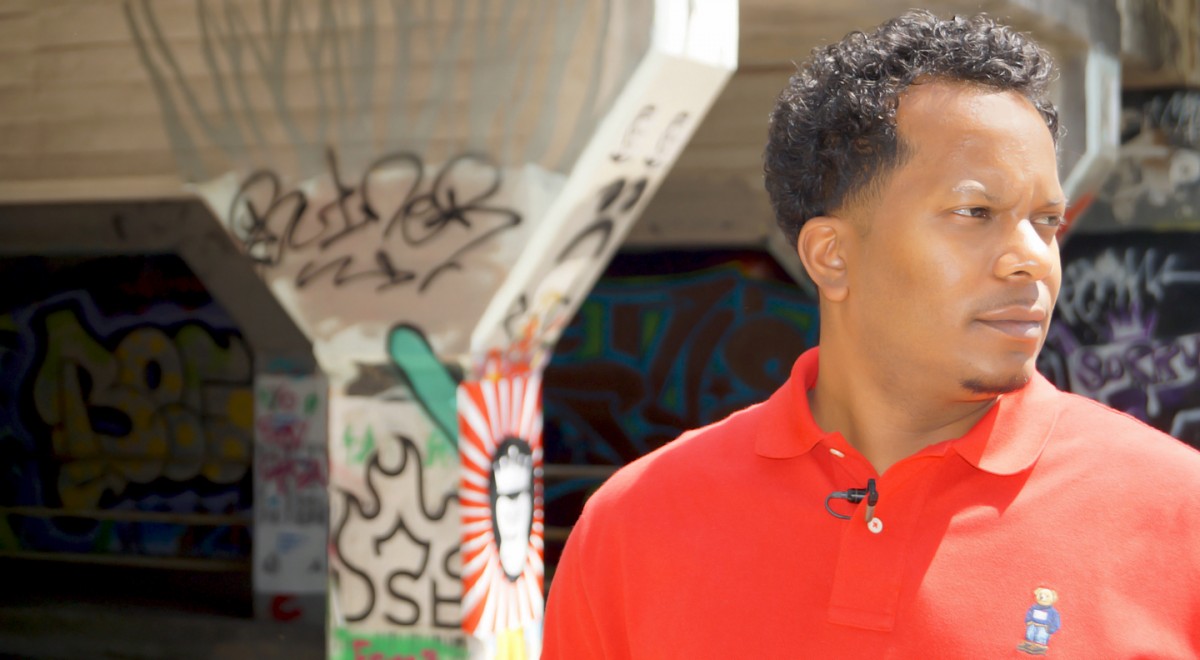 Edward "Special Ed" Archer  enjoyed incredible success in 1989 with hit singles like I Got It Made and I'mThe Magnificent from the album Youngest In Charge, which cemented his place in hip hop history. His career has spanned over 30 years and has included television, film and producing music for a variety of major recording artists including Tupac Shakur, Biggie Smalls, and Junior Mafia.
Jay-Z pays homage to Special Ed in his chart-topping single Empire State of Mind featuring Alicia Keys; and Rick Ross remixed I'm The Magnificent proving that the Special Ed legacy is alive, well and thoroughly respected by today's music industry.
Special Ed is available for speaking engagements, event hosting, panel discussions as well as performances.
Publicist: Jameka Whitten, jameka(at)jswmediagroup(dot)com|704.965.3297