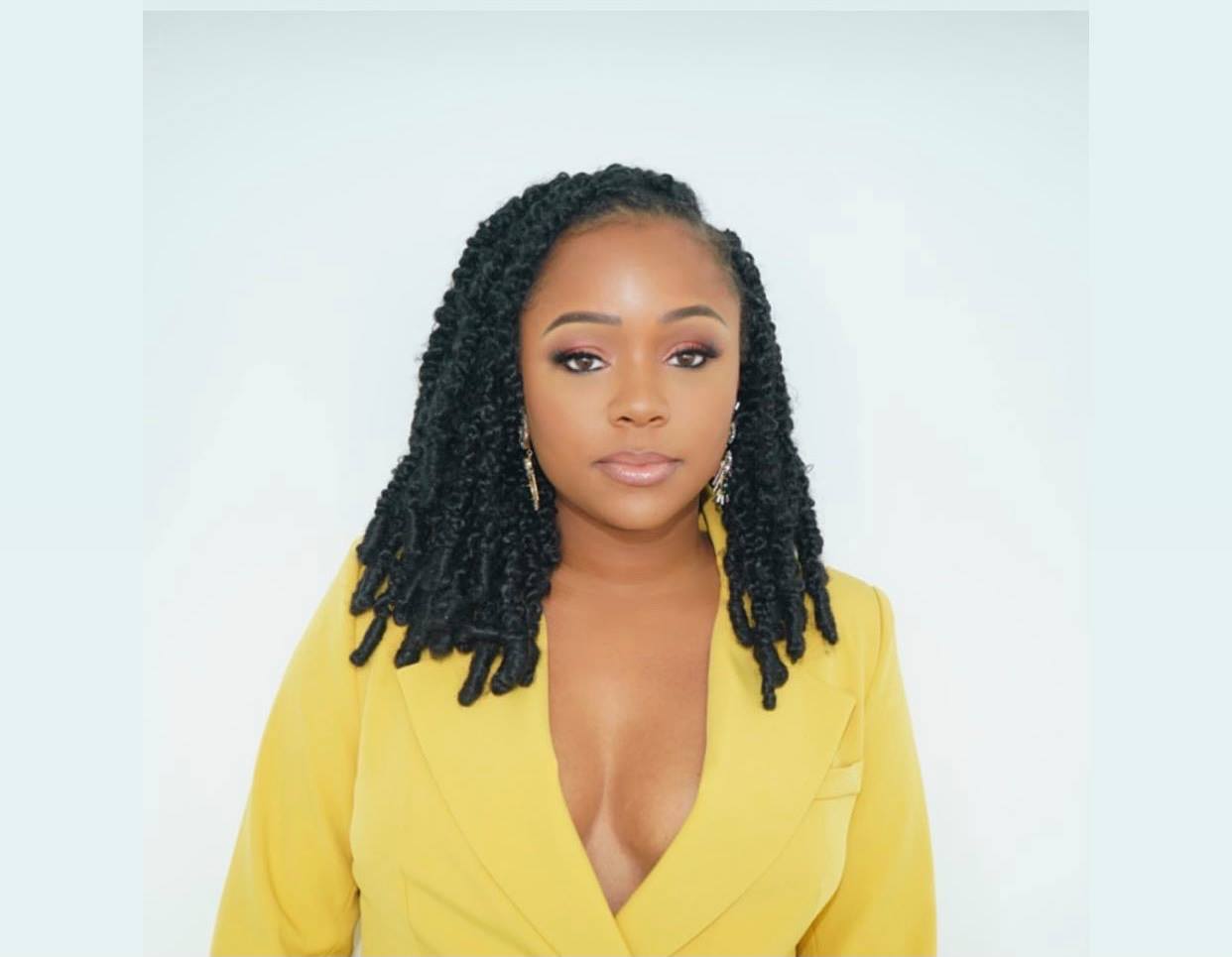 Sherrell Dorsey
Author | Data Journalist | Entrepreneur

Sherrell Dorsey is an American data journalist and entrepreneur.
She is the founder and CEO of The Plug—a distinctive, Black tech news and insights platform covering Black innovators in tech, venture capital, future of work policy, and more. Sherrell has grown the venture-backed media startup to thousands of subscribers, several hundred paid members and raised over $500,000 in equity-free capital.
A Seattle native, Sherrell attended a computer and technical training program led by the Technology Access Foundation where she was mentored by Black software engineers and informatics experts like Trish Millines Dziko, Zithri Saleem. The program helped her land consecutive summer internships at Microsoft throughout her high school career.
After graduating and working for designers and content marketing firms working at the intersection of commerce and social media, Sherrell made her transition back to the tech world. She began her foray into journalism shortly after leaving college, as a contributing writer for Fast Company, The Atlantic's CityLab, The Root, Next City, Charlotte Observer, and many others.
Prior to launching The Plug in 2016, Sherrell worked as a marketing manager for Uber and in sales as a contractor for Google Fiber. She founded BLKTECH Interactive in 2016, an award-winning hub that has supported over 2,000 entrepreneurs and technologists of color throughout the city of Charlotte. The company was acquired in January 2021 by City Startup Labs
As a speaker and presenter, she has graced stages and inspired inclusive ecosystem builders and leaders at SXSW, Amazon, the US Chamber of Commerce, the Brookings Institution, and more. In 2018, Sherrell was named one of CNET's most inspiring women. In 2021, Adweek named her one of the top 100 creative business leaders.
Her work has been featured in VICE, The Washington Post, Seattle Times, The Information, and more.
Sherrell holds a Master's in Data Journalism from Columbia University and a Bachelor's in International Trade and Marketing from the Fashion Institute of Technology.
She served as the 2020-2021 entrepreneur-in-residence fellow of Northwestern University's Medill / Garage program.
Personal Website: www.SherrellDorsey.com
The Plug: www.tpinsights.com
Publicist: Jameka Whitten, jameka(at)jswmediagroup(dot)com |704.965.3297