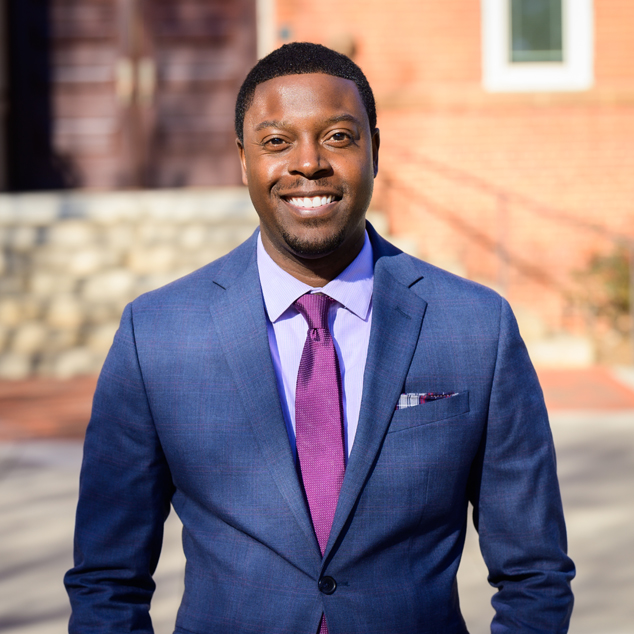 Community Engagement Specialist / Author / Cultural Arts Advocate / Podcast Host
Dr. Keith Cradle is the Director of Youth/Juvenile Programs for the Mecklenburg County Sheriff's Office and responsible for youthful offenders dealing with incarceration and the staff associated with successful implementation of rehabilitation/re-entry and youth development programs/initiatives.
Dr. Cradle is currently on the Board of Directors for The Bechtler Museum (www.bechtler.org), The Mint Museum Contemporary Art Board, Charlotte Trail of History (www.charlottetrailofhistory.org) and the Juvenile Crime Prevention Council. He has previously sat on the Board of Directors for Inspire the Fire, Carolina Voices, Hands on Charlotte, the Charlotte Advisory Committee for the Knight Foundation and the Ada Jenkins Center. Keith's involvement and commitment to the development of the arts and cultural sectors of Charlotte have led him to help start the Jail Arts Program at the Bechtler Museum that works with youth in detention discover, develop and harness their appreciation for art.
Prior to his role with the Sheriff's Office, Keith was the Program Director for Male Involvement Programs at the Mecklenburg County Health Department, where he spent 8 years, and received the Alpha Phi Alpha Fraternity, Inc. Community Service Award in 2002. His Male Involvement Program was awarded the 2001 NACO award for outstanding program of the year in the state of North Carolina, the Golden Project Award 2004 from the North Carolina Public Health Association, the Kathy Kerr Outstanding Health Education Project Award 2004, 2006 APPCNC Award for pregnancy prevention program of the year in North Carolina, and the 2007 Outstanding Service Award from Crossroads Charter High School [CMS]. In 2012, he was awarded the Young and Powerful for Obama Rising Star Award and in 2018 the Excellence in Leadership for Public Service Award from UNC-Charlotte.
Dr. Cradle is a native of White Plains, NY, currently resides in Charlotte, NC and is an active member of Alpha Phi Alpha Fraternity, Inc. He has a BA in Communications from Johnson C. Smith University in Charlotte, NC and his Master's degree in Health Administration from UNC- Charlotte, a dual Master's of Business Administration and a Master's of Science in Leadership and Organizational Change from Pfeiffer University in Charlotte, NC. and his Ph.D. in Leadership and Organizational Change from Walden University. His first book, "Cut the Check!" and podcast "Crafted With Cradle" are now available on
www.keithcradle.com
.
PR & Bookings:
Jameka Whitten, jameka(at)jswmediagroup(dot)(com) | 704.965.3297