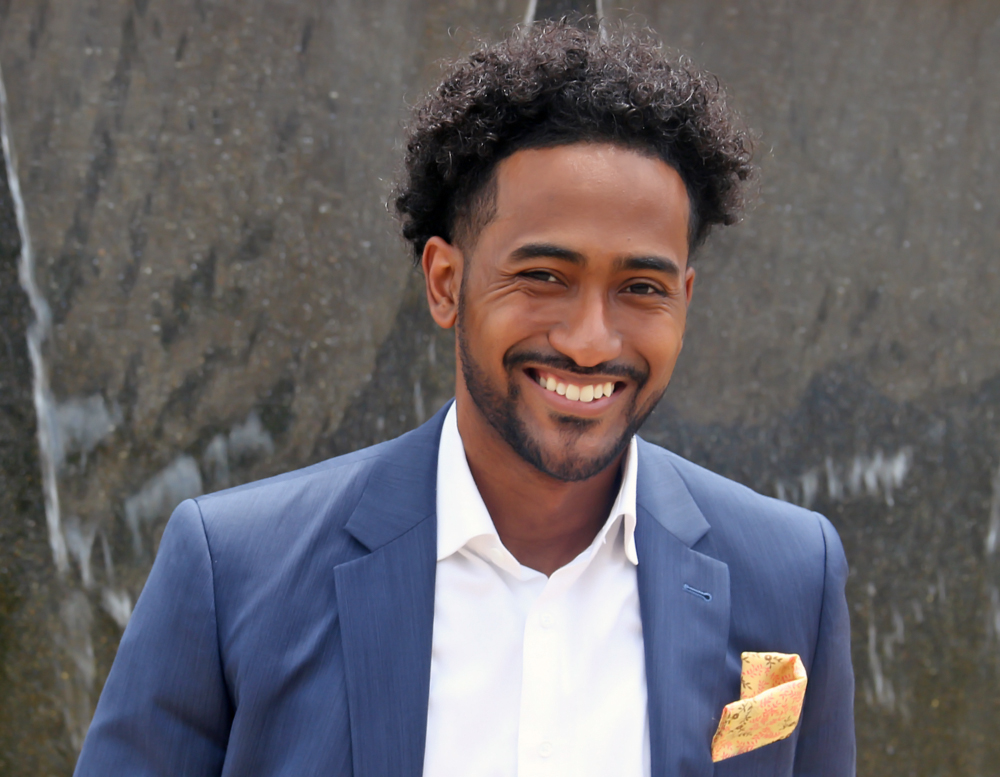 Professional Speaker
Carlos V. Davis is the owner and CEO of Stand & Deliver, LLC and is a professional networking expert and author. With numerous years of professional networking coaching, speaking, working in the corporate environment, and real life business experience, his view is radically different. He shares that networking is less about your needs and more about the needs of others.
Like you, he has seen networking defined in numerous ways. Is it passing out business cards? Is it use of social media? Is it all about the numbers? Is it just for extroverts?
Or is it something else?
A speech is a speech, and a presentation is a presentation; however, if Carlos is talking, it's more than a speech or presentation—it's energy, engagement, and entertainment all wrapped up around a passion to serve his audience before, during, and after he is on stage. Whether he's speaking on networking, entrepreneurship, diversity, or any of his other areas of expertise, he is all about his audience! He is also the author of Open Says Me: THE System That Can Open Any and All Opportunities in Your Career, and conversations about its topics have been shared with people around the globe.
Past and current clients include: Daimler Trucks North America, Verizon Wireless, the University of Arkansas, LPL Financial, the City of Charlotte, NC, and the Carolinas Healthcare Public Relations and Marketing Society. In addition to his business endeavors, Carlos teaches a semester of professional networking skills development to PhD candidates of the University of North Carolina – Charlotte's Urban Education Collaborative.
Website: www.istandanddeliver.com
Twitter/Instagram: @mrresourcemogul
FB: Stand & Deliver, LLC
PR and Bookings: Jameka Whitten, jameka(at)jswmediagroup(dot)com|704.965.3297