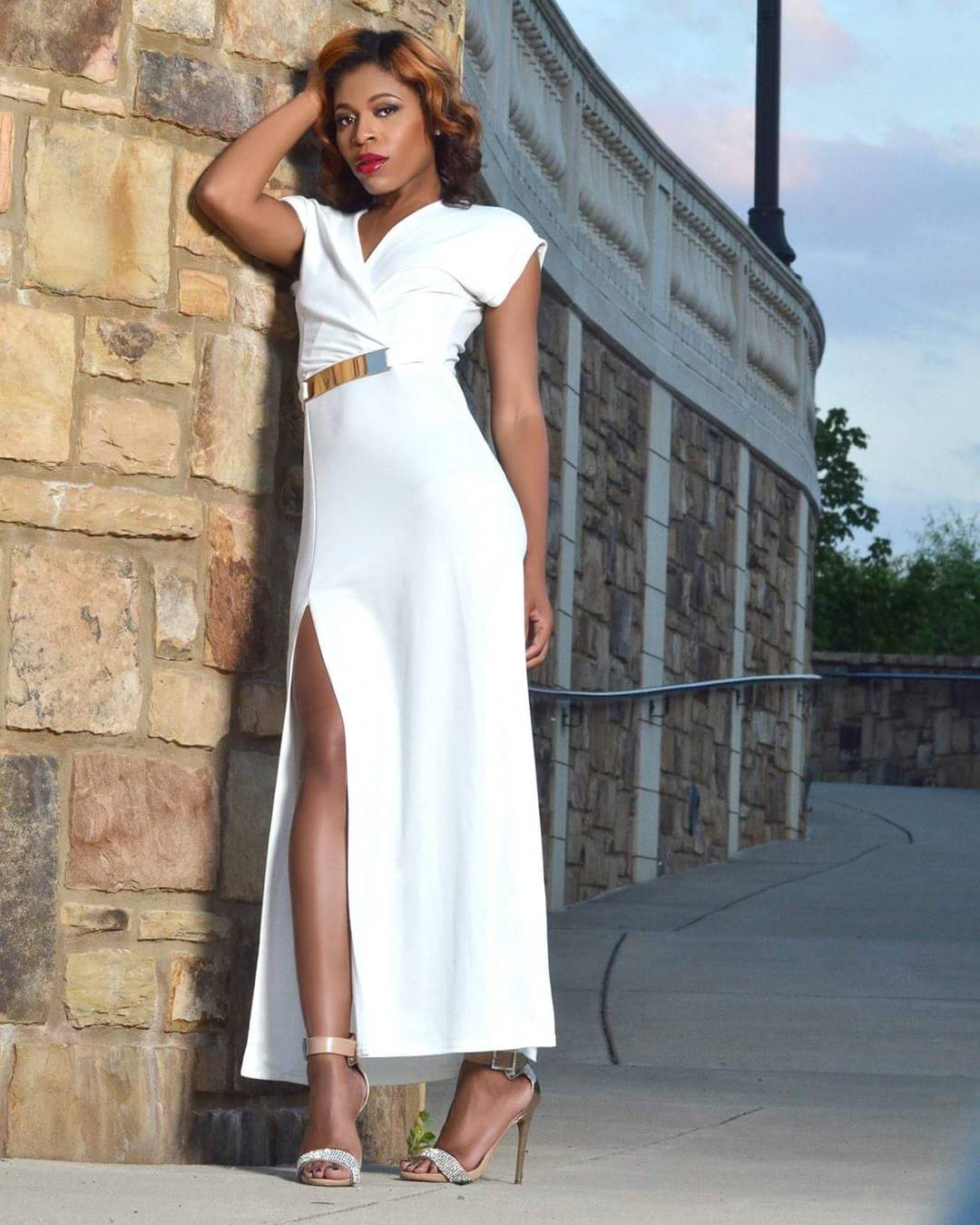 CANDICE RUSHING
Model | Runway Coach
Candice Rushing is known as "Candice The Model" and has been a part of the fashion and modeling industry since she was 14 years old. Candice enjoys runway, print, hosting and model coaching and her next move is breaking into acting. The question Candice is asked most often is why does shelove runway?
"I was teased growing up and had no friends,??? Candice explains. ???My mother had eight kids, she spent most of her time working. I had no outlet to escape the sadness that took place, and I didn't understand life. It took me years to figure out my purpose. My first time on the runway was my escape from the world. I had found myself, and no one could take away my joy."
Candice???s immediate goal is to help new models navigate the industry. She wants to pass along the knowledge she has gained to young models who are just getting started. Candice's other long term goal is to walk in Paris Fashion Week. She is determined and talented, with all goals well within her reach.
Candice's modeling experience includes walking for numerous established and new designers, high end boutiques, corporate entities (Belk, Duke Energy, BMW) and much more. Her full resume is available upon request.Candice is also the owner of CTM LLC, a model placement and coaching company providing opportunities and necessary resources to both new models just getting started in the industry and independent models.
Resume and Portfolio:www.CandiceTheModel.com
Manager and Publicist: Jameka Whitten, jameka(at)jswmediagroup(dot)com|704.965.3297