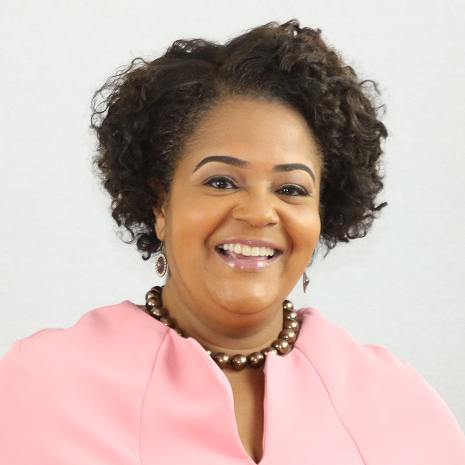 Val Daye is an author, speaker, coach, and professional development trainer (specializing in leadership) who demonstrates a sincere passion for people and a genuine commitment to their success.
Val has enjoyed a highly successful career in corporate America, leading teams at two Fortune 500 companies for over 25 years. Following an early retirement in 2008, she independently provided leadership and professional development training for corporate, non-profit, and small business clients. Val currently serves at one of the largest healthcare organizations in the country.
In addition to her professional experience, Val has held multiple leadership roles within the church including leadership over women's ministry, marriage ministry, and Christian education.
Her first book, "Driven by the Drama: When You're DONE with the Drama and Driven Toward Divine Purpose" was published in 2015. A second book on leadership in the workplace is planned to be released in the Fall of 2019.
She currently resides near Charlotte, NC with her Husband of 27 years.
Website: www.ValDaye.com
Media Contact: Jameka Whitten, jameka(at)jswmediagroup(dot)com|704.965.3297