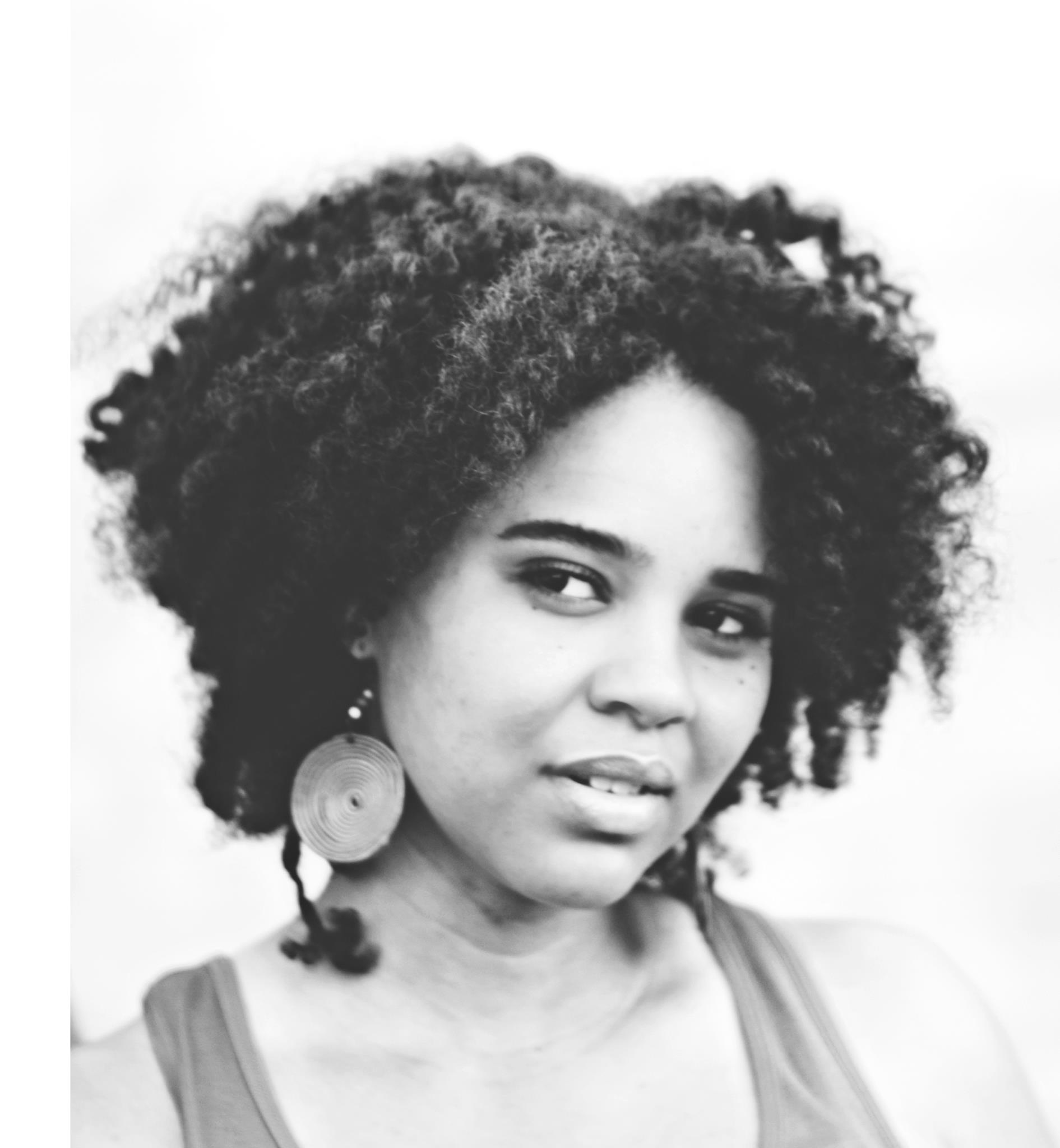 Originally from Hampton Roads, Sasha Manley is a veteran, journalist and artist. She served 12 years in the United States Army. During her duty assignments she completed her degree in journalism and women studies at Virginia Commonwealth University.  There she was a contributing reporter to PBS as well as a contributing writer.
After her undergraduate studies,  she moved to the Queen City were she continued her career in journalism. She's worked at News Channel 36 and with Carolina STYLE Magazine as a freelance writer and later editor in various departments.
Now she continues her career in media and acting. Making her stage debut in 2012 in Miss Witherspoon during a month long running show Sasha played two characters.
More than seven years ago she created Natural HIGH, a beauty and lifestyle blog. This platform is now embarking on a new journey with the video series "Tea With Sasha." A local driven collaboration with artists and professionals in the Queen City.  In 2013,  NH was named one of the areas' best blogs.
The literacy advocate has also dedicated her time working with Fill My Cup, a non profit organization that assists high school drop outs and adults with reading and math challenges. In addition to her current projects, her future plans involve novel writing and new efforts for literacy awareness.
Natural HIGH: www.TheNaturalHigh.com
Media Contact:  Jameka Whitten, jameka(at)jswmediagroup(dot)com|704.965.3297