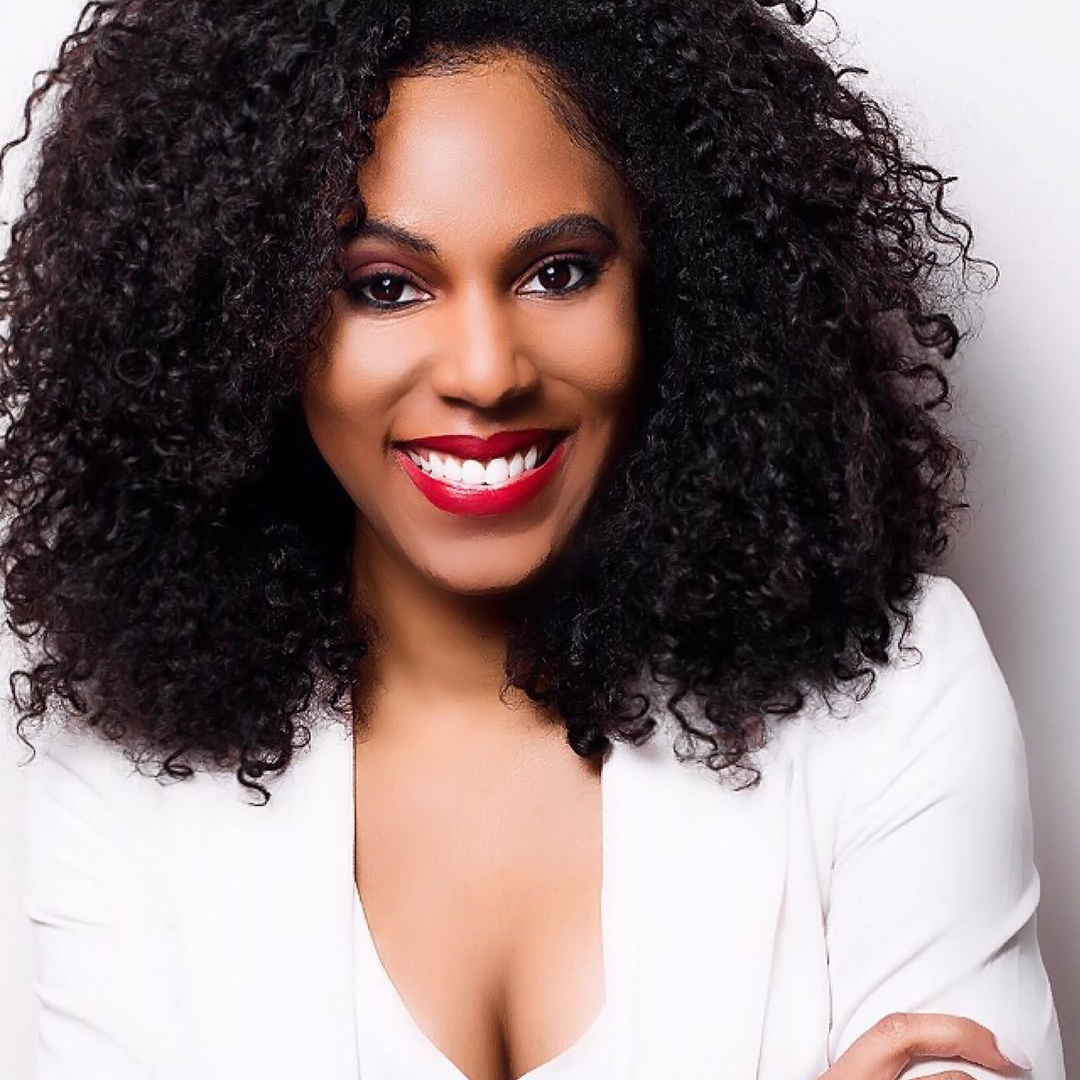 Stepping Out with Brittney Q. Hill (Avenue 1)
"Many people would want to be a model. But for Los Angeles born/Tuscon bred Brittney Qúianna Hill, that wasn't just enough. After a relocation from Charlotte, NC back to the City of Angels in 2012, the former high school basketball and track star returns to familiar territory now armed with a degree from The University of North Carolina at Charlotte in Mass Media Communications and Film.
We caught up with the Brittney — who is filming (as of April 2013) the indie film "Skin" — to talk self style and the pros and cons of maintaining the tough demands of Hollywood…"read the rest here.