Special Ed & Dana Dane Friday 2/24 @ Privilege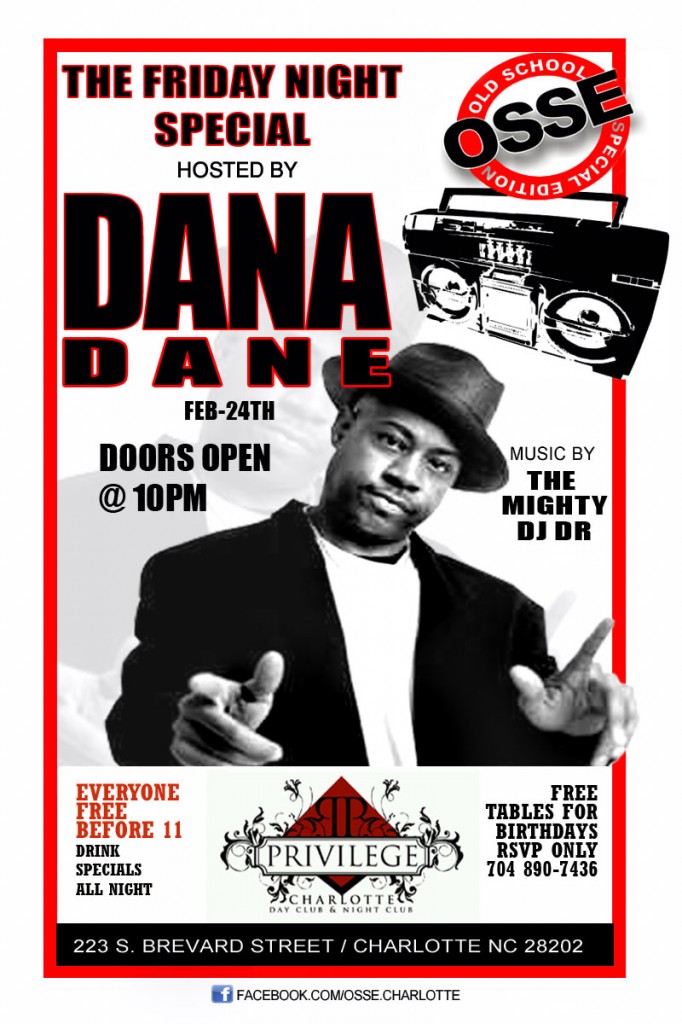 Old School Special Edition (OSSE) 2012
Join Hip Hop Icon Special Ed Each and Every Friday Night at Privilege Feb. 24 with celebrity guest host Dana Dane!
Mature Crowd. Good Music. Great Atmosphere.
Old School Special Edition (OSSE) is a signature event conceived, developed and organized by Hip Hop legend Special Ed. Each week, OSSE will take partygoers on a musical journey back to the birth of Hip Hop and bring to the stage a few of Special Ed's friends, some of the industry's most recognized iconic old school Hip Hop artists who helped pioneer the art form, laying the foundation for Hip Hop to be the multicultural powerhouse that it is today.
This event includes dancing, networking, lounge areas and quality music for a mature and professional crowd. For exclusive invites and more, follow Special Ed on Twitter@SpecialEd, Friend OSSE and "Like" OSSE on Facebook.